The Concessio Team
Meet Our Team of Partners and Industry Experts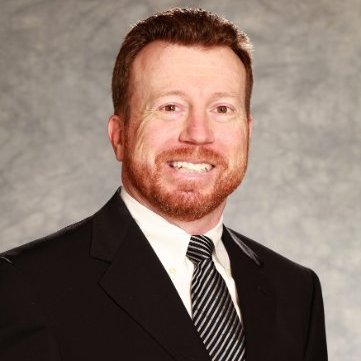 Allen Sherbrook
Owner and CEO
Allen has automating financial processes for close to 20 years working directly with 100+ customers and 1000's of successful projects. He spent three years with IBM Cognos earning Senior Consultant and later as an IBM Cognos and Unicom partner.  Allen's specialties in the office of finance are architecting financial reporting, consolidation, and FP&A processes.  If he is doing it manually, he is doing it wrong.  Allen provides expert knowledge in sales engineering, Six Sigma, and PMI project planning & management. Allen is a dynamic customer engagement manager, keen SQL author, finance & accounting specialist, IT master, fun trainer, tricks of the trade documenter, and on-time and on-budget implementer. Allen combines his background as a Cal Poly SLO Engineer and BS in Economics to provide creative solutions.  Allen enjoys skiing, friends, and his family.
Jeff Carlson
Concessio Partner
Jeff brings 25+ years of practical business and technology experience to every engagement and project. This experience has built an impressive knowledge base of comprehensive performance management and business intelligence systems offered by IBM Cognos. Jeff has applied these valuable skills in many of our customers with resounding success.
Robin Morash
Concessio Partner
Robin is a techno-functional-consultant and a OneStream Software Contractor, and a Cognos Finance partner to Concessio. Robin has 10 years of experience as a Fortune 500 Manager 10 yrs, along with ten years of experience as a contractor.