Accelerate the rate at which you make informed business decisions.
Corporate Performance Management
Accelerate the rate at which you make informed business decisions.
Corporate Performance Management
About Us
Concessio is a consulting firm that specializes in Corporate Performance Management. Concessio has been a trusted advisor for the finance department of dozens of Fortune 500 companies. Let's see how we can help you.
Mission
Concessio's mission is to help its clients by standardizing an effective corporate performance management system to achieve better, more productive and cost-effective business information.
Harmony Through Technology
As experts in financial software, Concessio's team takes its time to understand your needs and engineers a well-crafted platform that will be the best for your company. Our goal is to support strategic decision-making and management processes that are in line with your determining key performance indicators (KPIs).
Your Solution
Our consulting services will guide you through the complexities of Business Intelligence, Planning, Performance, and Consolidation Management. Our solutions, including Anaplan and Cognos Finance, allow you to better coordinate your data, reporting, analysis, planning, budgets, and score-carding, saving you time and headaches.
The Experts
Concessio's Core Team is staffed by executives and consultants with experience in Business Administration, Finance, Sales & Marketing, Computer Science, and Engineering. Let them make your life easier.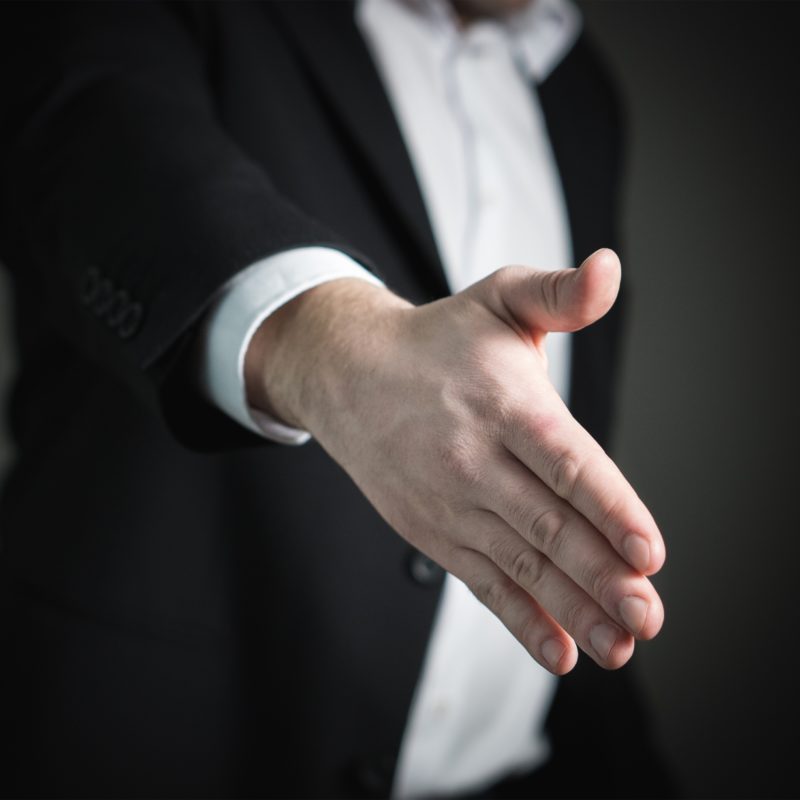 What People Say
[Concessio] is a hard-working professional [team] that knows what it takes to deliver tough client engagements. During all time that we worked together, [Concessio's Team] constantly exceeded expectations by going beyond his role by demonstrating his knowledge of the product.
"Our trainer [from Concessio] was outstanding – He kept the class engaged at all times, which is no easy feat given the complexity and dryness of the subject material. We also received a comprehensive list of system improvement ideas from his observations, which is something we weren't really expecting."
"[Concessio's Team] can handle all financial processes challenges, effectively and immediately. We have a very complex and demanding environment. [Concessio] put in the extra effort with my team to resolve our challenges..."
"Had an auspicious opportunity to work with the Concessio team to develop the architecture for consolidated financial statements for over 40 companies with multiple currencies. Their business acumen, vast expertise, encouraging personalities as well as their analytical and methodical project management skills were extremely valuable for the project. It was a pleasure working with Concessio and I highly would recommend them."
4790 Caughlin Parkway #773
Reno, NV 89519
(805) 975-6492